What is "The Telephone Project?" Well, it's a grown-up game of telephone played in two different languages: music and dance. Highlighting choreography by nine different choreographers associated with Life/Art Dance Ensemble and featuring new original music by nine different music-makers, this show a wonderful sampling of the local Colorado music scene that you don't want to miss! Each of the 18 pieces was created based on, or in response to, the previous piece and the results will be presented in two ways:
​
· A one-evening-ONLY theatrical performance that will present the project in its original order, and then will surprise you!
· Two evenings of immersive, gallery-style performances in which you can choose-your-own-artistic-adventure! You may also choose from three entry times per night, 6pm, 7pm, and 8pm. *Note: this performance style involves the use of silent disco headphones, which will be cleaned and sanitized after each use.
This show will ask you the ultimate question: "Did you get the message?"
Featured Colorado music artists include: Saint Somebody, Thunder Boogie, Nathaniel Roney, Moodlighting, Jonathan Goodman and Jake Cacciatore, Mikhail Lantsov, Sophie Ernstrom, and Gregory Furness, New Dawn String Quartet, Shoaler, and Michael Linert.
​
Immersive Gallery-Style Performance:
August 12 & 13, 2022
6:00pm, 7:00pm, 8:00pm each night
The People's Building: 9995 E Colfax Ave, Aurora, CO 80010
*Choose from three entry times per night. Note: this performance style involves the use of silent disco headphones, which will be cleaned and sanitized after each use.
​
Gallery Style

Performance Tickets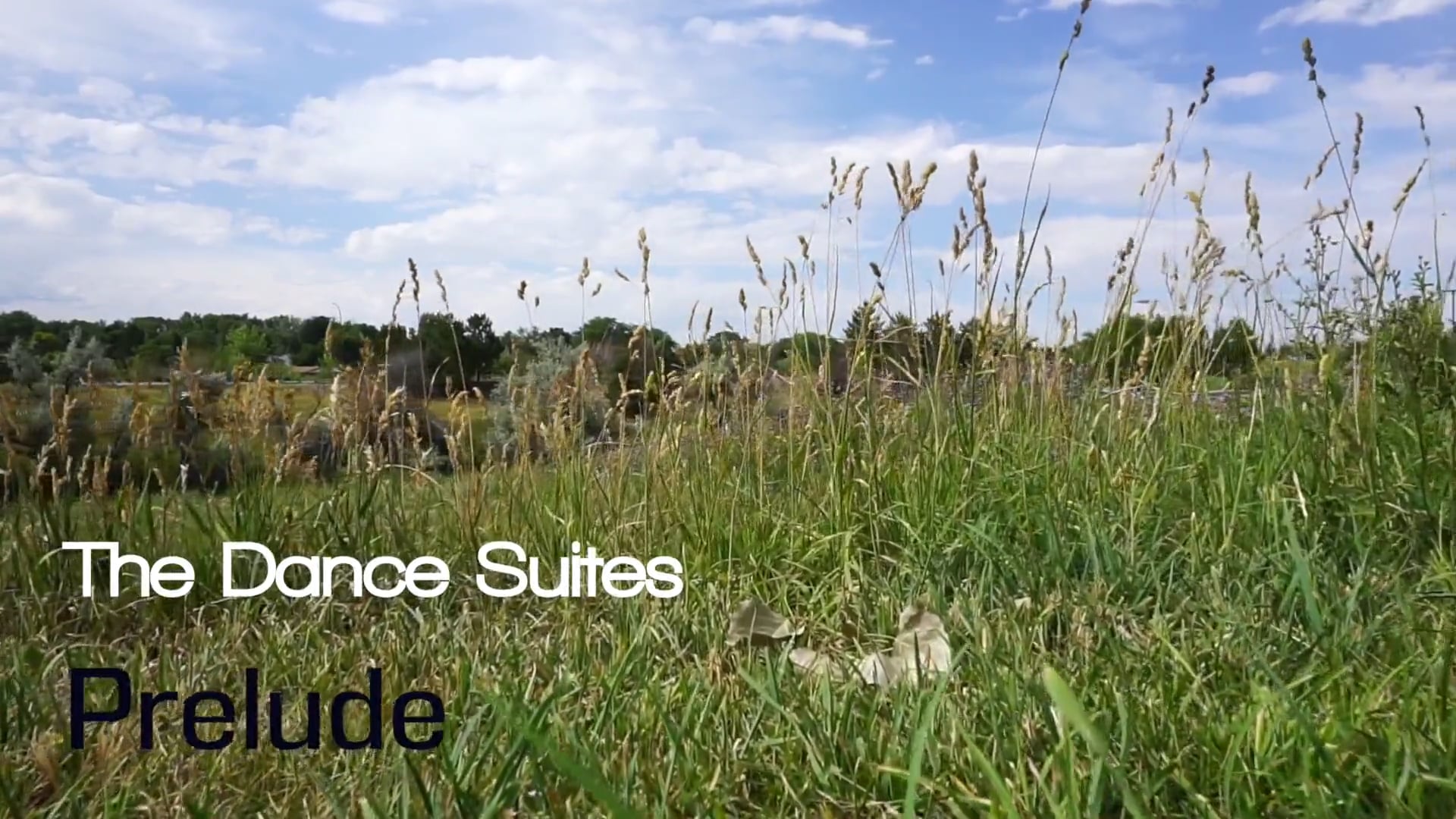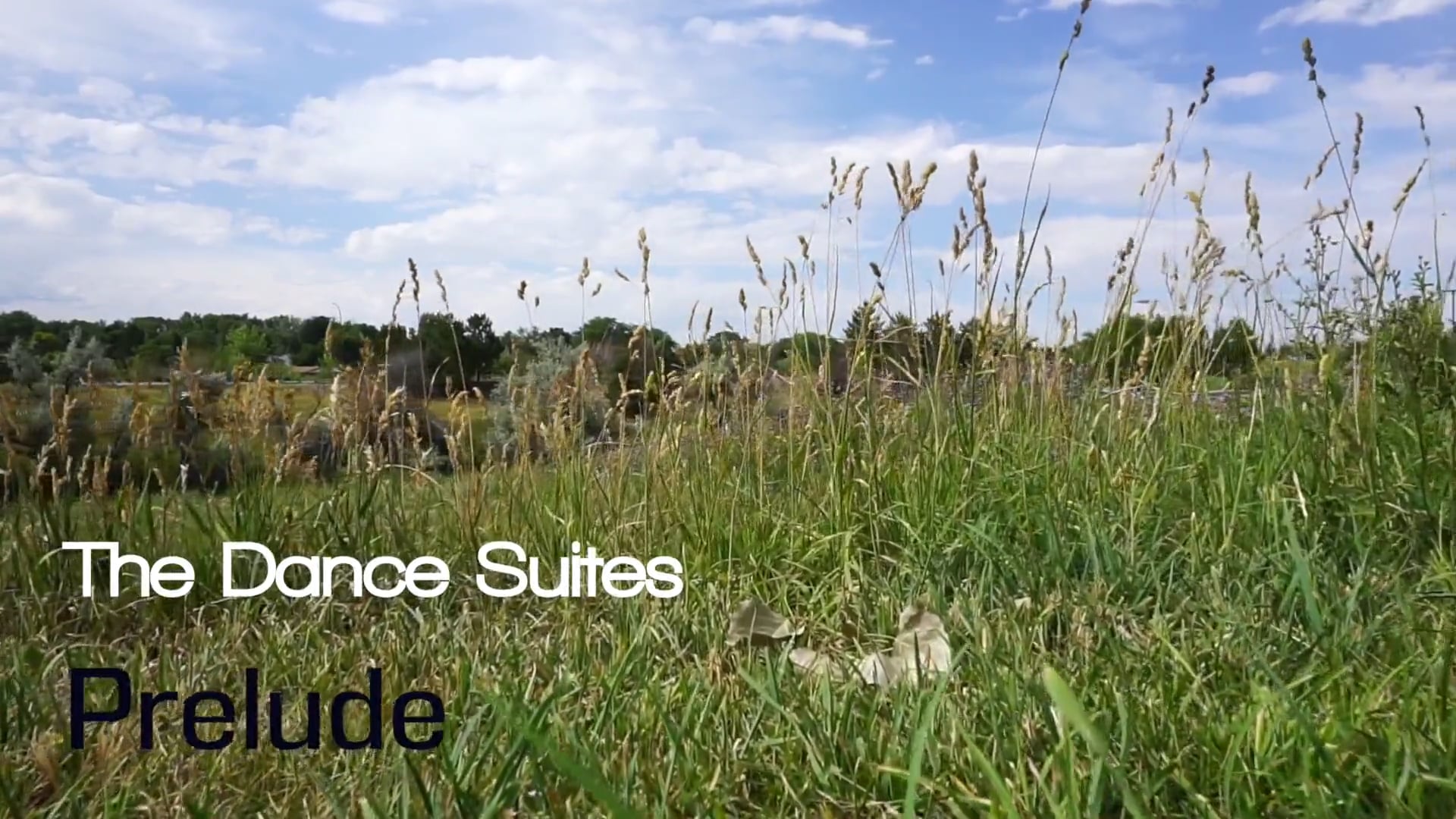 The Dance Suites: Prelude
02:36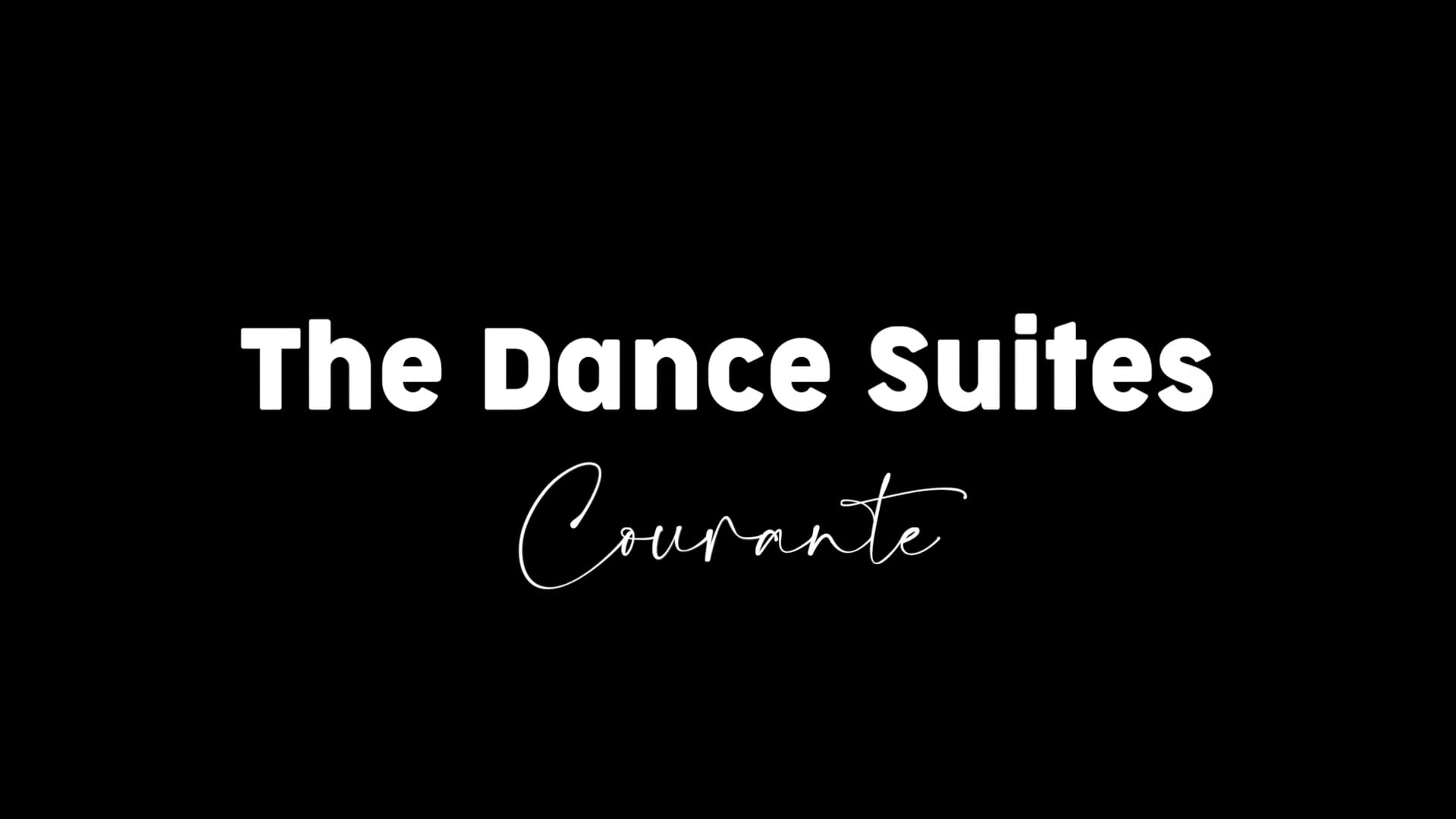 The Dance Suites: Courante
03:05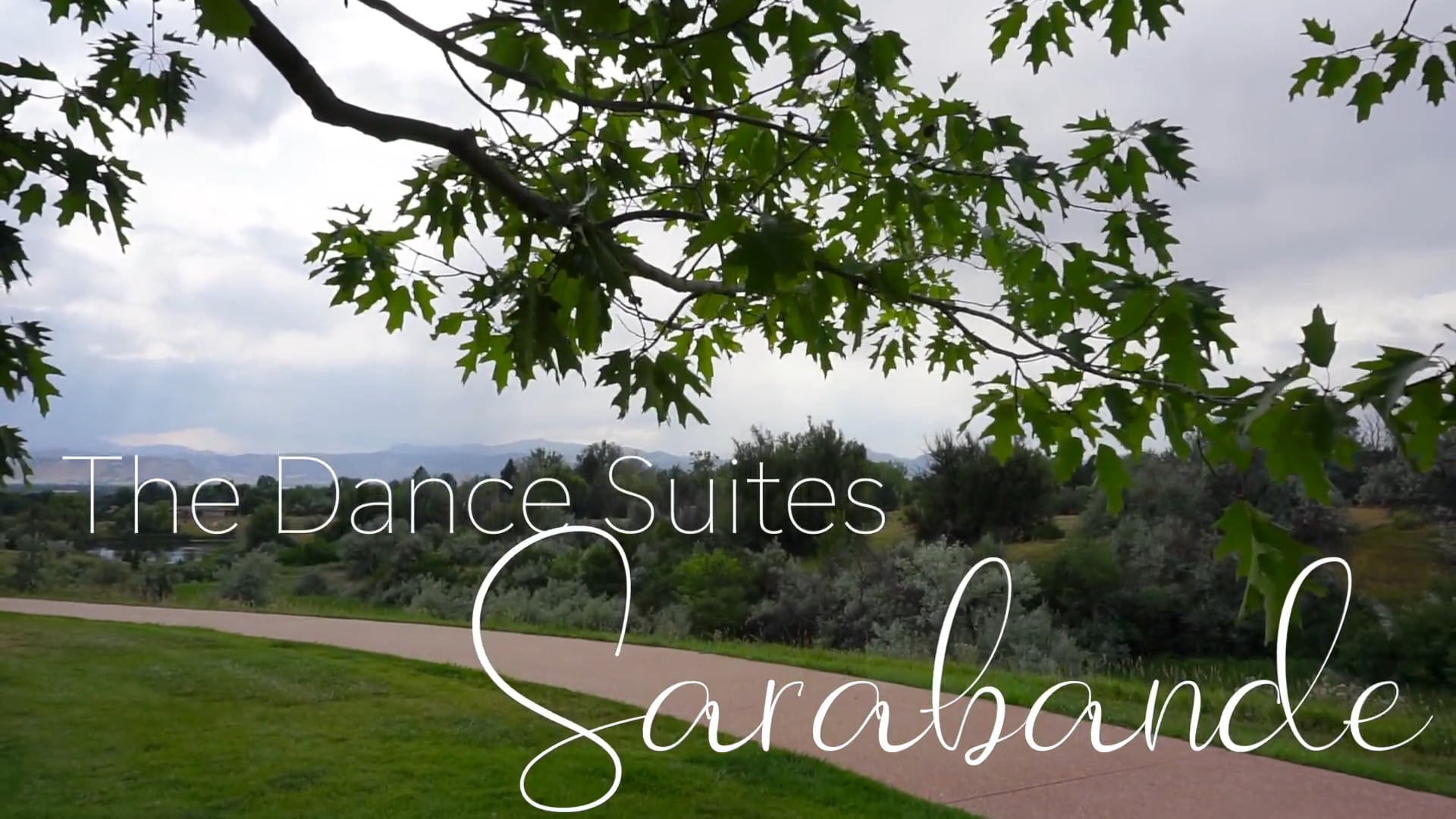 The Dance Suites: Sarabande
03:54
Life/Art Dance Ensemble creates and provides professional dance and music to Denver Metro communities through artistic collaboration, positive outreach, and education.
​
​
About Us
​
Life/Art Dance Ensemble received 501(c)3 status in March of 2009. The company was created, in part, to provide low-income senior citizens along the Front Range with the opportunity to experience live professional dance performances. This program, entitled Cultural Experiences for Seniors, has reached over 1,700 seniors since its inception. In 2010, the company began producing its own annual contemporary dance performances, collaborating with other artists to produce unique experiences in dance. Of note, Life/Art was approached in 2012 by composer Russell Podgorsek, who was eager to collaborate with professional dancers for an original piece. The resulting complete work from this collaboration was later accepted into the GAMMA-UT New Music Showcase at the University of Texas at Austin. This collaboration opened the door to many other fruitful connections, and Life/Art now creates two annual collaborative contemporary productions.
Life/Art has also been invited to perform in productions and at events throughout the state and abroad. Notable guest performances include the Denver Art Museum's Dance on the Plaza event in 2016, the Botanic Garden's SCFD Showcase (2016 - 2018), the City of Denver's October 3rd, 2017 press conference, and the Denver Museum of Nature and Science's DioramART exhibit for 2017's "Night at the Museum," as well as their 2018 "Dia del Nino." Life/Art was also represented at the Dairy Arts Center's Women in Classical Music Soundscape concert, and in Prague at the American Music Festival in collaboration with Stratus Chamber Orchestra. In May of 2017, the Director of Life/Art was
recognized as a 7everyday Hero.
In 2014, Life/Art collaborated with a videographer and a composer to create its first
dance film. In 2015, Life/Art created a first of its kind dance film festival, entitled "Life in
Motion: A Colorado Dance Film Festival," catering to local Colorado film artists who
work with movement and dance for the camera. Please visit our press page for downloadable promotional photos.
​
​
​
Inclusion Statement
​
We, at Life/Art Dance Ensemble, believe access to professional arts is essential for all, and that through our work in outreach, education, and collaboration, we ensure all voices are heard and amplified. Dancers, board members, volunteers, audiences, and venues all play a role as we work to acknowledge our differences and unique perspectives. We continue to reflect, discuss, learn, and challenge ourselves to create inclusive experiences for all backgrounds, including race, ethnicity, gender, sex, sexual orientation, culture, language, religion, disability status, and age.
Support Life/Art
Your donations help keep our wonderful free dance performances for low-income senior homes possible, while also allowing us to function as a contemporary dance company. We thank you for any help you can give.